Tags: Kiwicare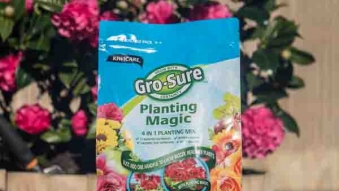 It's an exciting time for Kiwicare this week as they launch a new product range into New Zealand – Gro-Sure.Tandem has worked with the team at Kiwicare to help with the promotion of the Gro-...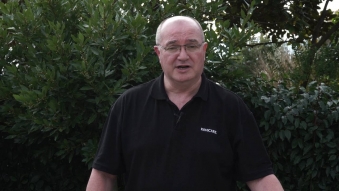 Tandem filmed a series videos for Kiwicare. Using YouTube as a platform, the videos provide advice and instruction on how to use Kiwicare's new and updated product range.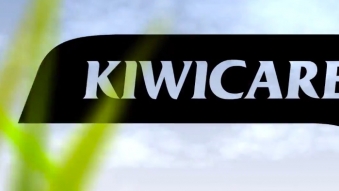 Marketing products in unique, highly cost-effective ways can be challenging, and that's why Tandem developed the 3p-Process – Plan – Produce - Publish.Take for example Kiwicare, a local...