Podcast: a journalists account of their day of the quake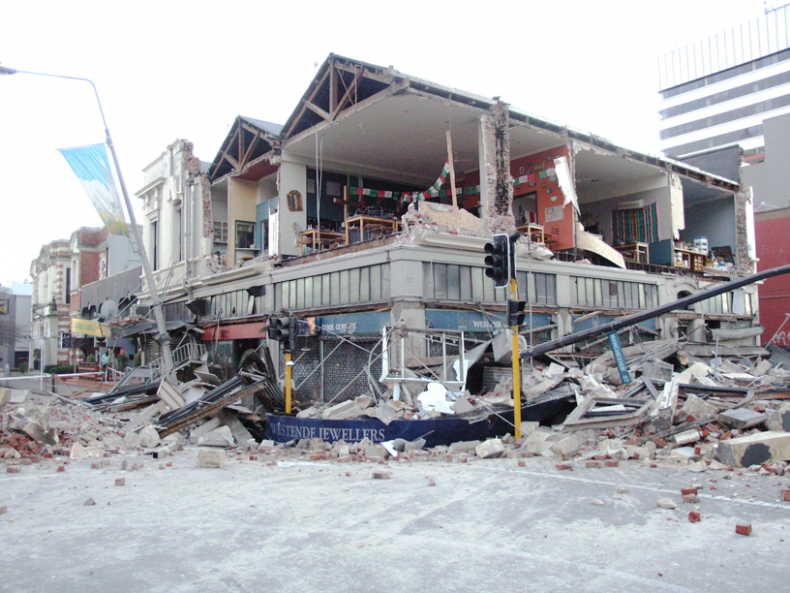 The recent earthquake off the coast of New Zealand that shook both the city of Wellington and the district of Marlborough was again a reminder of the power and force of nature.
Thankfully there was no loss of life, but it did bring back many memories of the big quakes that have rocked Christchurch (my home) since September 4, 2010. One clear result of the quakes was the need for knowing what was happening quickly and social media and online video is that perfect, early and quick way to communicate which is then quickly followed by main stream media getting to the scene. In Christchurch recently Tandem Studios was a sponsor and audio and video content supplier for the PRINZ (Public Relations Institute of New Zealand) conference. On the final day, The Media Panel was held to present the memories of three key journalists who covered the immediate aftermath of the earthquake that devastated large parts of Christchurch at 12-51pm on February 22, 2011. Joanna Norris, Editor of the major Christchurch newspaper The Press, lead the panel and introduced each member. First up is Olivia Carville from The Press, Hamish Clark from Television 3 and Mike Yardley (then) morning host of Christchurch, news radio station NewstalkZB. This audio podcast is a powerful and first hand account from three journalists of what they saw, what they had to deal with and how they covered a tragic force of nature we have no control over. We thank them for allowing us to publish their day of the quake.