Tandem Studios in Auckland (no, we're not moving!)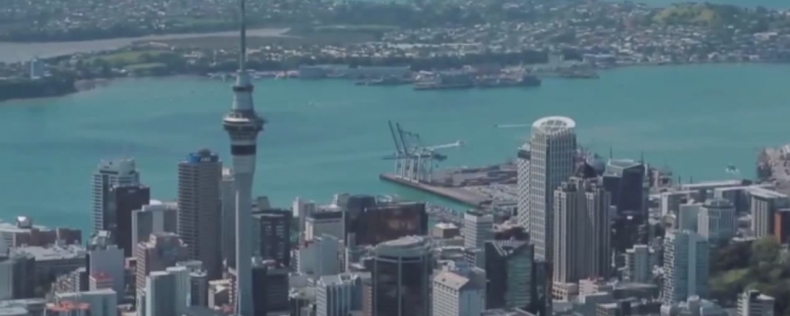 We are super excited to announce that there will now be two Tandem Studios presences in New Zealand with our new team permanently based in Auckland. As you know our roots are firmly in Christchurch. We've been based here since the business first opened its doors in 1974 and we still operate from our full production studio in the central city.

What we do coming to a town near you

The nature of what we do has changed so much over recent years and the delivery points for our work are national and international.

With a significant growth in our Auckland business we could see that the time was right to have a camera/video operator and sales person permanently based in the City of Sails.

Tandem Studios in Christchurch will continue to provide the voiceover, animation, editing and creative skills to support the Auckland team.

Auckland clients

We already have some fantastic Auckland clients including MiNDFOOD magazine, the Public Relations Institute of New Zealand, several Auckland schools and the "Big Boys Toys" event.

As of this February 2015 we were able to add a very significant new client to that list, Auckland Council.

After a long and very thorough process we won the contract to provide live webcasting and a LaBonTM video archive of meetings for Auckland Council. This service began on 5 February.

What's next?

Having an Auckland-based team will mean that we can provide an even more responsive service to our existing and new clients in the Auckland region and beyond.

We really look forward to working with more Auckland businesses and organisations and to continuing to provide a great service to our current Auckland clients.

Of course if you're not in Auckland we really look forward to providing a great service to you too!
See links below for articles on our Auckland move