We're looking for a host for our 'social footy show'!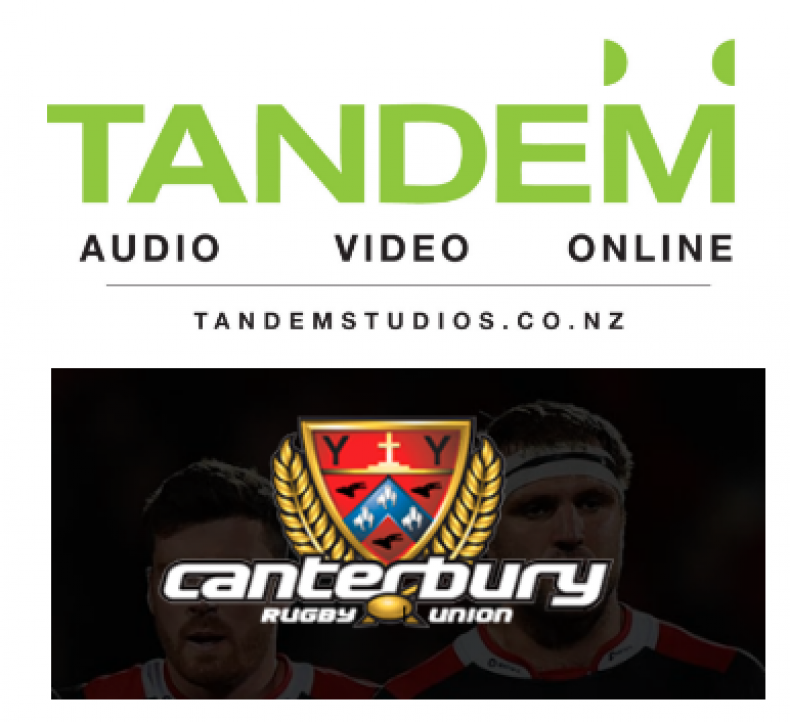 THE SEARCH FOR THE HOST WITH THE MOST
Do you love rugby? Are you keen and enthusiastic about hosting and presenting, or just video production in general? We have the opportunity for you!
Tandem Studios & the Canterbury Rugby Union are creating a new and exciting way to view and share 1st XV rugby. Our approach is based on the question of 'where is the target audience and what media channels do they use'? The answer is social media.
For this to be a success, WE NEED YOU!
We're on the hunt for a host to run our "social footy show" filmed and broadcasted at weekend games throughout the UC Championship through our social media channels.
Each show is around five minutes long, discussing the previous weekends results, the points table has a brief interview with the captain of both teams featured in that weekends 'Match of the Week'.
The successful applicant (preferably Year 13) needs to be:
Confident and energetic in front of the camera (training will be given, but a base level in the area is a must) and with interviewing people
Savvy with social media and fluent with the following channels: Facebook, YouTube, Snapchat & Instagram
Able to work independently and take initiative
Available & based in Christchurch every Saturday from the 10th June - 20th August
If you think you're the right fit for the role, apply now! Send a short 10-20 second clip of why you want to be our social footy show host along with a cover letter to: tania@tandemstudios.co.nz
Applications close: Midnight Friday 12th May 2017