16 SEO FAQs We Still Struggle to Understand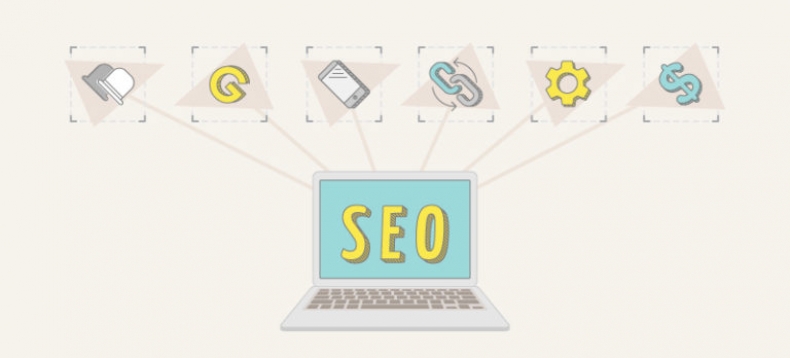 In online marketing, content is the soul of the business. You can sell products, services, or an idea on your blog that only your friends are following. It's still selling.
Whatever it is you're selling – it's not as important as you might think. What's critical to converting visitors to clients is the way you're selling it.
You've probably heard of Gary Dahl's million dollars business, Pet Rock, where he sold rocks as pets. Did people need it? No. Did people like the idea of having a pet rock? Hell yes!
You'd say it was a foolish idea, but it was worth $15 million. And all of that happened back in 1975. Today, the way you're merchandising your offer is even more important, considering that there are million other people with whom you're sharing the market.
If you think you're not sharing the market with those who have different products than yours, think again. Many people spend more of their time online than offline, so their attention is on Google, Facebook, and other sites. Therefore, you and every other seller, need to be present, as well. If you want people to buy your offer, you're competing with everyone else over the user's attention.
How to make sure you catch their interest first?
After deciding who your target audience is, find out what content they enjoy most, and deliver it to them.
To make sure you reach as much organic audience as possible, pay attention to your website's SEO accuracy. SEO is a process that helps you improve your visibility in search engines' results.
There are two types of SEO: on page, which depends solely on you and how you manage your content, and off page, which is external and relies on other web pages that influence yours.
The proper use of SEO techniques is called White Hat and includes relevant content for your target, proper keyword use, standard-compliant HTML, titles and meta-data, among others.
Meta-data is another vital aspect that influences your ranking, because it's basically a snippet of text, describing the content found on your web page. In other words, it's the two-line preview that appears under the title of each result in Google or other search engines.
One more thing you should consider to broaden your audience is Mobile SEO. More people are searching for information via a mobile device than via desktops nowadays, and if your web page isn't mobile-friendly, you don't stand a chance in the market.
For best Google rankings, design your website for mobile first, and then work your way up to tablets, other smart devices, and lastly, desktops. 62% of B2B and 51% of B2C marketers have their blogs optimised for mobile, so this is clearly the best time for you to do it, as well.
And these are just a few tips on the best practices. There are also some SEO-related practices you should avoid. They're called Black Hat, and can get you banned or can drop your ranking as low as 100 positions.
What should you avoid?
1. Buying backlinks. They are links found on other web pages that lead to yours. Although backlink buying is frequently used, it breaches Google's guidelines of promoting content.
2. Cloaking. This method is a way of cheating the search engines crawlers, which are presented content to review, but the final users are presented other content.
3. Keyword stuffing. Shoving numberless keywords and tags without coherence in your web page will most likely decrease your ranking.
All in all, it's not about quantity, but the quality. More visitors doesn't necessarily mean a better conversion. Find and target the right visitors, and they will enjoy and buy your content.
For more details on do's and don'ts on your website, check the infographic below, made by SEOJury.co.uk team.