Swaytech Hi-Tech Awards live stream and event coverage 2018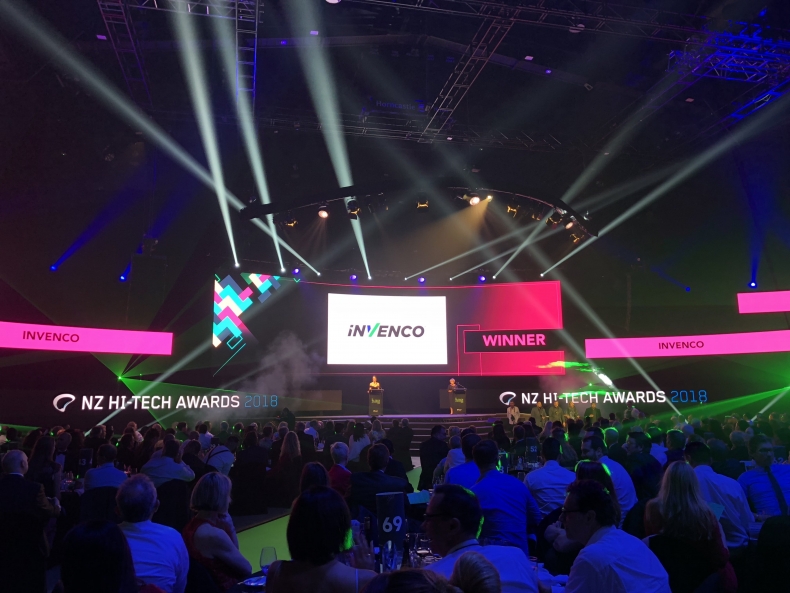 Live streaming and event and conference coverage
Tandem Studios was proud to be the live-streaming partner of this years NZ Hi-Tech Awards. 
Live streaming and events and conferences coverage such as this is a valuable method of pushing content out to your audience. Many people from all over the world who couldn't attend the awards ceremony, held in Christchurch, were able to tune into the live stream and join in from afar. The stream has clocked up more than one thousand views and is still counting. 
Tandem worked with a number of suppliers to manage the live stream, including Swaytech, Pixel Creative and Bounce. We setup the stream itself, as well as creating graphics running the live stream on the night which was hosted on our YouTube channel. After the event, we edited the stream into smaller bite-sized videos for later on-demand viewing. 
"Really loved working with you and the work you did!" - Jamie Clements / Marketing Executive, Swaytech
You can watch the full live stream on our YouTube channel here.