Christchurch City Council Summertimes - Event and Conference Coverage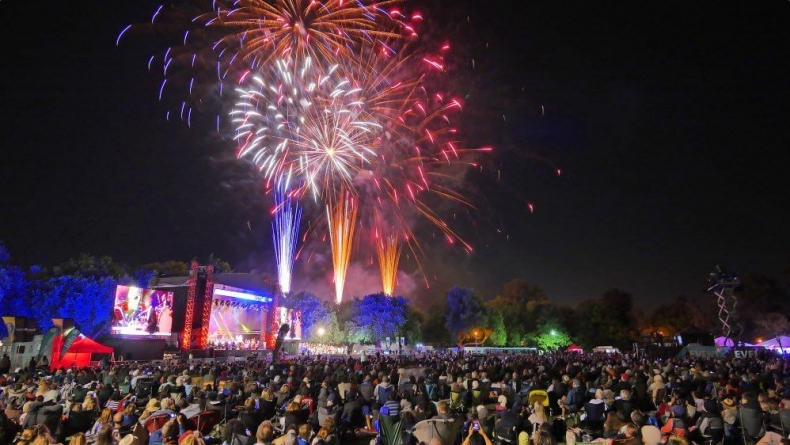 The Christchurch City Council Summertimes events are on again, and with only one event to go for 2019, it's been an exciting start to the year. Tandem has been at every major event in the city to cover the lights and energy for the council's event coverage. 
New Year's Eve was the one to kick things off this season, with thousands of people flooding into Hagley Park to ring in the New Year. Since then, our team have been to Kite Day in New Brighton, Lazy Sundays in the Botanic Gardens and the much anticipated Sparks in the Park with the Christchurch Symphony Orchestra. 
The Christchurch City Council first brough Tandem on board for this in 2018 to capture each event in video and photo form. The brief was to show the best of the event. This meant the setup and layout, the people enjoying themselves and the stage itself. Two of our crew attended each event, with two cameras to capture the action. We then edited a 30-60 second highlights video of each event and delivered 20-30 high resolution images for marketing and promotional use. The council then uses the material through their social media and website platforms, and throughout the year in their promotional material. 
You can see all the videos from the events so far below, and don't forget to check out Summer Theatre in the Botanic Gardens coming up next week!