We're heading to Malaysia!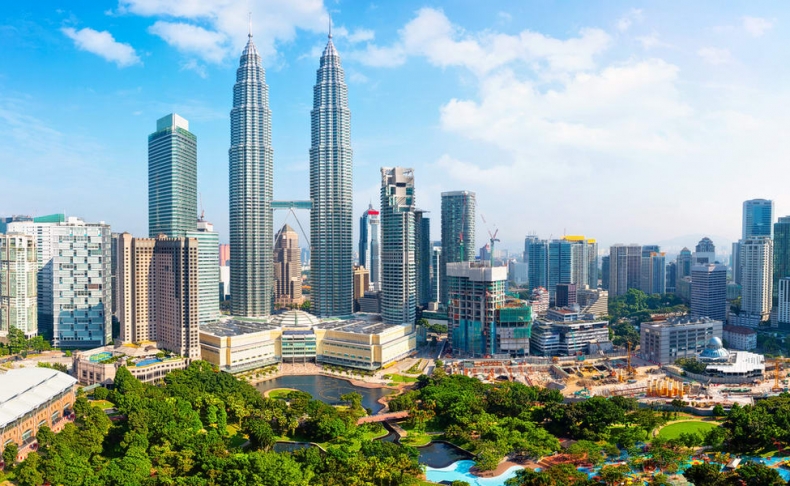 The Australia and New Zealand College of Aneasthetists are holding their annual scientific meeting in Kuala Lumpur this year. Tandem is very excited to be joining the team once again to capture the week for those that can't be there. 
Tandem has been a part of the ANZCA media team for several of their ASM's over the years, most recently in Sydney for their 2018 event. Two of our crew join the ANZCA media team for a week to provide daily content for the ANZCA newsletter, published to their hundreds of subscribers each night. 
Each day, we conducted a series of interviews with guest keynote speakers and lecturers who presented at the event throughout the week. We also filmed vox pops with attendees each day, asking what they had enjoyed from the event so far. The videos were then quickly edited and delivered to the media team for publishing in their evening newsletter.
The interviews were conducted either by a member of our team, or a fellow attending the event. The purpose of getting a fellow to do some of the interviews was to give the audience (those in the Anaesthesia field who couldn't make it to the ASM) a more valuable viewing experience, as the fellow was able to interview each speaker on their topics of dicussion throughout the week on a scientific and medical level. This is a great example of our multip purpose event and conference coverage. 
Here's the trailer for this years' event. See you there!