Mackenzie District Council - Recruitment Video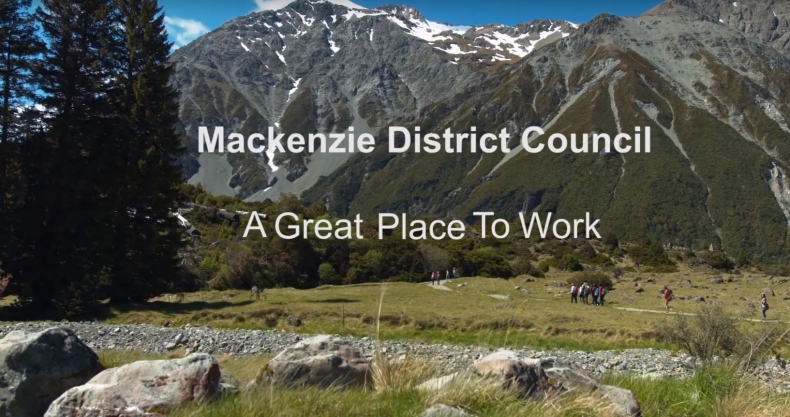 Tandem has recently completed production of a short recruitment video for the Mackenzie District Council - "A great place to work".
We were approached by the folks at Strategic HR, who were working with the council as they expand their team. Due to this, a recruitment video was required to encourage people to apply for upcoming positions. A 2-3 minute video was filmed in the Mackenzie Region, over a full day in some of the south island's most beatufiul and iconic locations. We interviewed key personnel who described their work and why they love working for the council. 
You can watch the full video below, which was repurposed into another video purely focussing on the district council's values.