FMG Young Farmer of the Year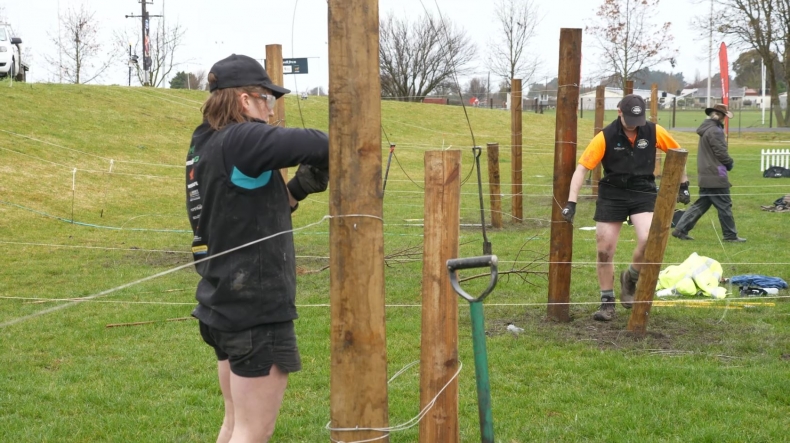 Our team has just returned from FMG's Young Farmer of the Year Award's, the flagship event for New Zealand Young Farmers. Every Year up to 300 contestants battle it out for the top spot, and this year saw history being made with and Auckland-based business graduate the youngest ever contestant to win. 
This years event, held in Napier, was three jam-packed days of challenges, ceremonies and speeches, and our team was right there for every nail-biting moment. 
The filming requirements consisted of video and live-streaming solutions for the various events. Two live streams were broadcast outside in the rain using two wireless cameras. The highlights videos were filmed and shared through FMG's website and social media, and each live stream was broadcast through our vimeo channel, embedded on FMG's website, and on Facebook. The videos needed to be turned around quickly, to show the events from the day for those who couldn't attend. 
The live events clocked up thousands of views from people all over NZ, and the event gained great interest by national media.
The most important thing to us is that the client is happy. We followed up with FMG after the event to see how we went, here's what they had to say:
"You and your team were fantastic and captured the essence of YF amazingly!!" "Very professional thank you!"
You can view all the events on our YouTube channel. Next years grand final will be held in Christchurch.