Canterbury Business: The Lowdown - Gilbert Enoka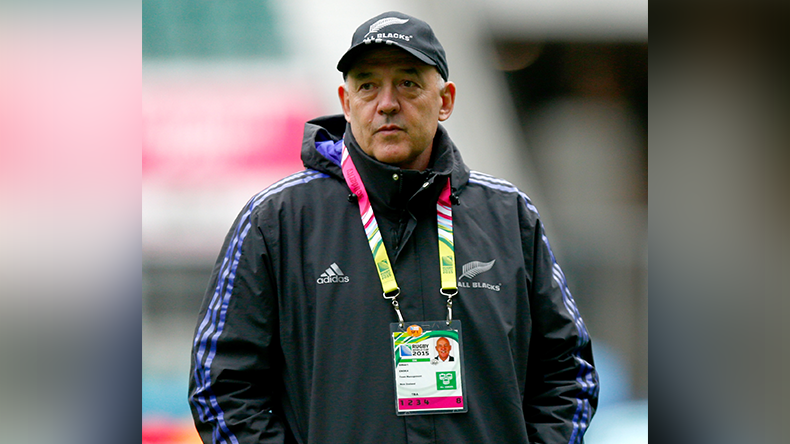 Our national rugby team may always seem calm and collected on the field, but most of this will be down to the mental and leadership coaching of Gilbert Enoka. He's been working with our top sports people for years, now he's going to give us his take on how to get through the current crisis and the best ways to manage our mental health.
The series represents people in Christchurch working in the business, hospitality and tourism sectors living through the nationwide lockdown during the COVID-19 pandemic. Tandem's owner Dave Dunlay chats to key figures in the Christchurch community to see how they're coping during isolation.
Created with the help of our partners The Canterbury Employers Chamber of Commerce and Christchurch NZ.