Live stream your event, conference or AGM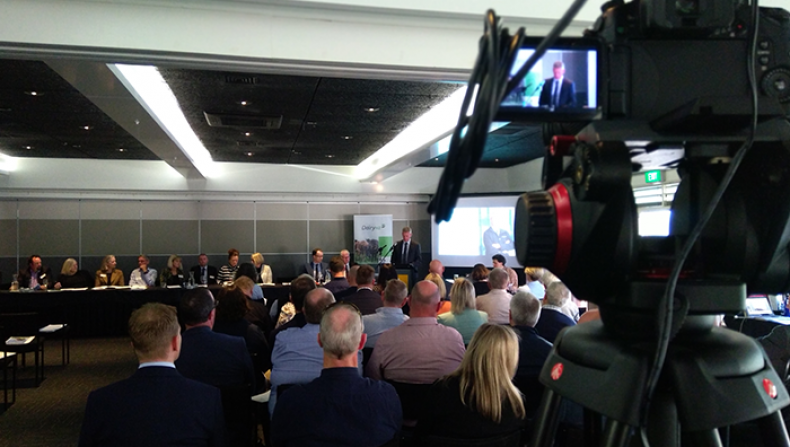 It's now more important than ever to live stream. With COVID-19 not slowing down any time soon, events and conferences all over the world are having to find new ways to connect with an audience that can't attend in person. 
Tandem continues to provide this service to our valued clients, connecting people all around New Zealand so no one misses out. We've recently helped Allergy NZ and Dairy NZ with their recent presentations and AGMs by live streaming to their chosen audience.
Many of our clients now need to incorporate a virtual element into their events via Zoom or other video calling software. We're also still running fully virtual events with presenters/speakers joining in from their own homes to give their talks. There are many elements to making sure your event runs without a hitch on event day, especially if it becomes a hybrid event with in-person and virtual elements. We need to make sure all audio visual requirements and integrations are covered so the in-room audience can hear the people connecting on Zoom and vice-versa. Events can go wrong very quickly if you don't have all your bases covered, so when you talk to us about your event let us know as much detail as you can to make sure nothing is missed. 
If you're thinking of live streaming your event or conference and need help, have a chat to one of the team. We're here to help connect you to those who can't be there on the day.