Livestreaming - What do you call it?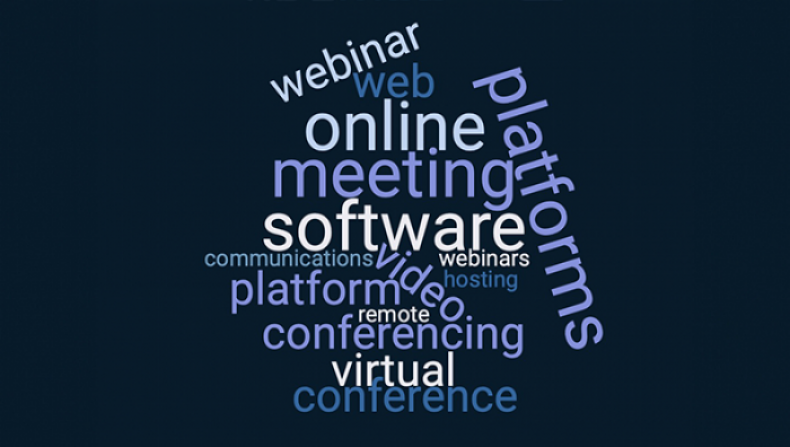 Livestream, webinar, virtual seminar, webcast - there are so many words out there to describe a livestream as it continues to grow as a popular form of content. Whatever you call it, the outcome is the same - connecting with your audience in a remote or virtual form instead of in-person.
CHECK OUT SOME OF THE TOP SEARCH TERMS FOR LIVESTREAMING IN NZ:
online video conferencing
online webinars
online meeting platforms
virtual meeting platforms
free webinar platform
zoom web meeting
online meeting software
web zoom meeting
best online meeting platforms
virtual meeting software
online webinar platforms
best virtual meeting platforms
online conferencing
web meeting software
best online meeting software
zoom online conference
best online video conferencing
online video meeting
remote meeting software
web based video conferencing
free webinar hosting platforms
zoom video communications web meeting
zoom online platform
best online conference platform
best free webinar platforms
Tandem offers livestreaming solutions for a range of different events. Here's the top 3:
Live events: This is the obvious one and involves broadcasting a live event happening in-person at a venue. We can either supply a full live streaming crew and all equipment, or just supply someone to tag onto your existing film crew to live stream what's being filmed. 
Live conference: A lot of our clients run monthly seminars in-person at a venue and want it live streamed to people who can't attend in-person on the day. The seminars usually consist of people standing on stage at a lectern giving a presentation with supporting powerpoint slides, which we stream with picture-in-pucture (so you can see the slides and the presenter during the presentation). 
Remote Presentation: This is what we would usually refer to as a fully remote or virtual presentation, with someone presenting remotely (usually from home or their office) with powerpoint slides. Again, we go with the picture-in-picture solution so viewers can see the slides as the presenter is talking. 
No matter what it is, we can help. And if the above solutions aren't quite what you're after, we can work with you to get the solution that's right for you. Contact us today.