Digital long tail - Creating video content that lasts online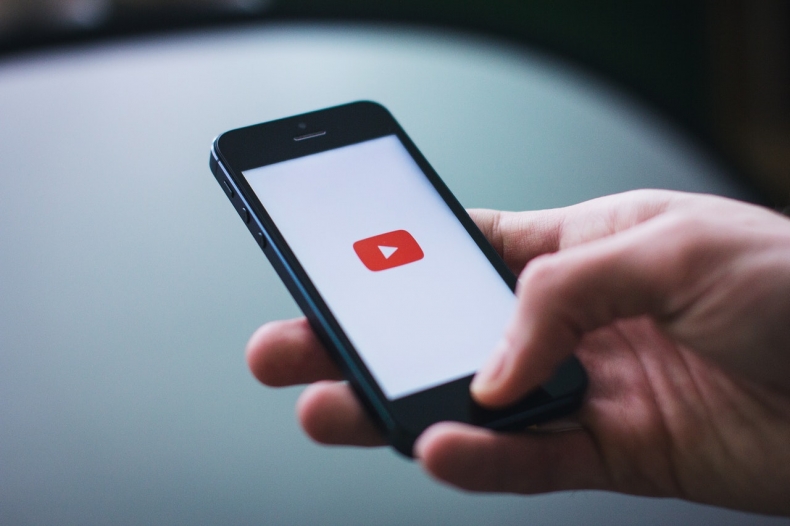 When you're planning your next video production, podcast or even a live stream, think about longevity and how you can keep the content relevant. Be aware that your content will still have impact for years to come, once it's online, it's there forever unless you remove or update it. It's easy to forget what content you have out there that's still racking up views. The reuse of content over time ultimately brings production costs right down as your video can generate many views for years on YouTube and other social media sites, especially if it's well targeted and relevant to your target audience.
Here's a recent comment we had on a video that Tandem produced back in 2015:

The comment may not be the best example of top-notch ongoing audience interaction, but the premise remains the same. People have come across this video years after it was originally published and are still watching it. 
Consistency in creating content to collectively build viewers is the digital long tail of marketing
The long digital tail means there is a niche for everything online as there is no end of space, so all of your videos have a home on the web where an audience is available to find what you've created. That content then builds views over time and still adds value to the viewer and adds value to your brand. Generating a digital long tail means creating regular content, so over time that collective number of views adds up and gives you and your brand ongoing marketing value.

So revisit the content you've created over the years, review and if it still has value then re-post through social, re-edit if you have to and re-upload. Far to many people make the mistake of creating something for a short campaign and then forgetting about it, so review what you've got first before spending more money. Creating your digital long tail means review, re-edit and re-use.