Categories: Audio
Lincoln University Open Day 2018
Novo Strategic Advertising and Design approached us again in June 2018 to record some radio and YouTube ads they had written with their client, Lincoln University. We had a great time during the...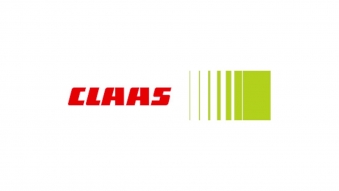 Tandem worked with Landpower to produce this classic 30 second jingle, advertising the Claas Harvest Centre and vehicles.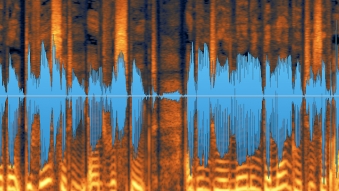 Good picture + bad audio = bad videoAsk any cameraman what the most important part of a great production video is and they will tell you it's the shot. This isn't always the case. Audio is...