Categories: Podcasting
#Goodchat
The latest campaign by 2 Degrees has lead to the release of their new three-part podcast series #Goodchat. As one of New Zealand's leading producers of podcasts, Tandem was brought on board to...
Here's the podcast featuring the full interview with Air Future CEO John Mennega.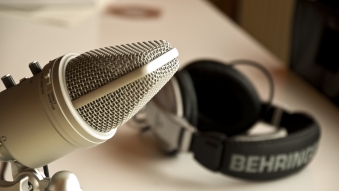 Photo cred: http://www.lifestylebusinesspodcast.com/When you starting thinking about making a podcast, there's lots to consider. Use the below list of questions to get those juices...