Services: Jingles
Radio jingles are something we love to produce and can call up anyone from a singer with guitar to a full set of strings, all fully orchestrated with original composition.
Claas Harvest Centre - Jingle
Tandem worked with Landpower to produce this classic 30 second jingle, advertising the Claas Harvest Centre and vehicles.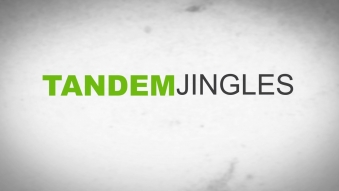 Tandem Studios has been making music since 1974 and that long tradition continues today with a focus on original production music for on-hold messages, Video and anything that requires a...