Tags: Television
Tandem's digital farming show for the 21st Century celebrates one year
Tandem's digital farming show created for the 21st Century celebrates one year on air this week.  The one year show will screen on SKY TV, Channel 83, this Sunday, April 10. On The Land is different...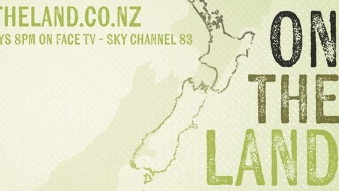 Welcome to our team Iconic rural broadcaster Rob Cope­-Williams as together we create a new farming show, On The Land.Rob is one of New Zealand's longest serving television hosts having...
Predictions the internet would kill television appear to be premature, if the figures out of the UK are anything to go by.Just as movie cinemas survived the advent of home video, TV is...